The holiday season is one of the happiest and busiest times of the year. Between visiting with family and friends and attending work functions and holiday parties, your calendar can fill up with fun get-togethers away from home. But while you're away, it's easy to become a target for a home invasion or package theft. 
In 2017, nearly 26 million Americans reported stolen packages from their home during the holiday season. It's time to ask, "Is my home safe while I'm out shopping or attending holiday events?"
The holiday season is coming very soon. If you and your loved ones are planning to travel on the holidays, it is extremely important to secure your home first.
Tips to Secure and Protect Your Home During the Holidays
Keep Gifts And Packages Out Of Sight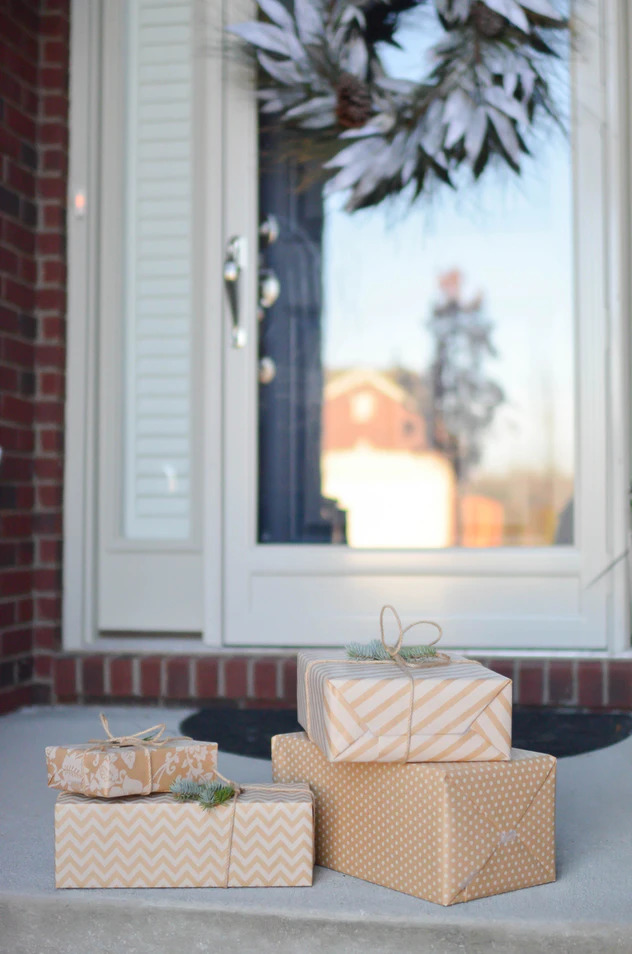 From Black Friday and Cyber Monday deals to the allure of free and fast shipping, there's a lot of reasons to do your holiday shopping online. But packages sitting on your front porch are easy targets for thieves during the holidays. 
If your Christmas tree is in front of an easily accessible window, consider another place in your home this year. Since the beautifully decorated tree won't be visible from outside the house, potential robbers won't be able to see it. It's one more simple step to keep robbers from breaking in, grabbing gifts, and making a quick exit. 
Another option to keep your home safe and secure is to keep your gifts and packages out of sight and wait until Christmas Eve to place gifts under the tree. 
Share Holiday Cheer To Your Neighbors
Neighbors who know each other look out for each other! When you and your neighbors connect, you can make your whole community safer and stronger. 
If you haven't had the opportunity to meet your immediate neighbors, the holidays are a perfect excuse to do so. Bring them some cookies and introduce yourself! You 
Be Careful What You Post Online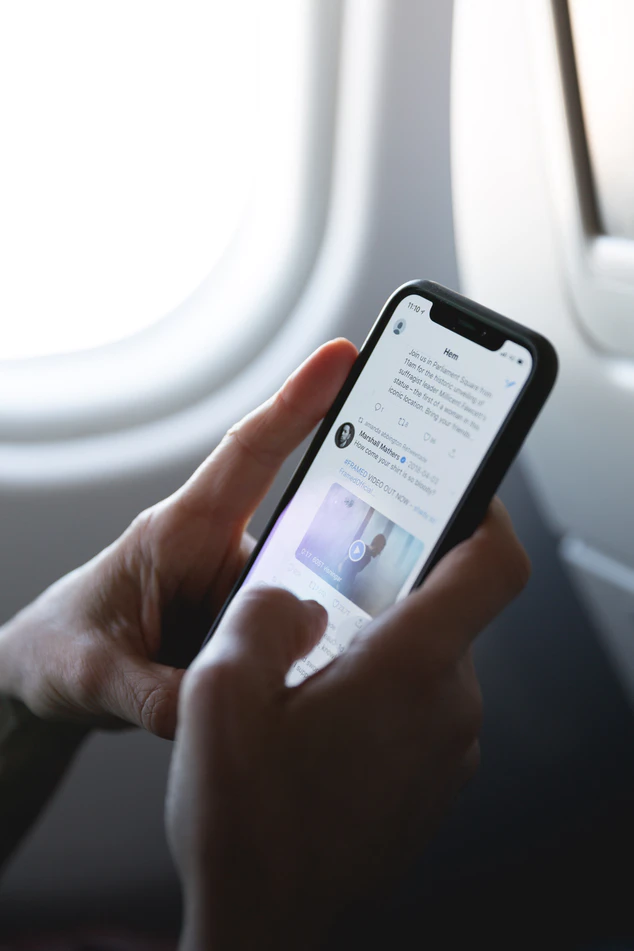 In the age of social media, it's more important than ever to be cautious about what you post. It can be extremely easy for people to use your posts to figure out when you're home or away. 
When you post about visiting people out of town, or leaving for vacation, for example, you are letting friends, family, and the world know that you are not at home. Home invaders have been known to keep tabs on social media to see when people go out of town to plan the perfect heist. 
So if you have a holiday trip booked or another holiday event that will keep you away from your house for hours, be cautious! Don't post where you are going on social media, or how long you'll be gone. 
Go on your trips, go to your parties, have a great time, and take lots of pictures. Just wait to post them until you get home.
Be Smart When Party Planning
If you are hosting a party this holiday season, we recommend hiring reputable companies to best serve your needs. Having a trustworthy company will only help to keep your valuables safe. You should also be sure to store valuables and medications out of sight for your event's duration. 
It's always a good idea to designate part of your home off-limits to all guests. Consider putting a lock on your house or locking doors like your master bedroom door. Using locks during parties will prevent nosy guests from wandering around your home or going through your belongings.
Lock Your Doors & Windows
Your doors and windows should be locked year-round. But it's especially important to make sure they are locked during the holiday season. Late fall is a great time of year to inspect your locks to ensure that they work properly before starting the hectic holiday season. 
Use Timers & Motion Sensors
An easy way to make burglars think you're home is to set your lights on timers. The primary reasons you'd want to keep some lights on is to create the illusion of being home and to eliminate hiding places for potential thieves. By lighting up your home, your home becomes a harder target.
Using motion sensors for outdoor lights are another great way to be aware of people coming and going from your property. Motion sensors will detect any kind of motion and turn on a light if motion is detected. This provides an effective way to scare off would-be intruders when you aren't home.
Consult a Professional Locksmith
To ensure your home is secure over the holidays, contact a professional locksmith for qualified guidance. A professional locksmith will have the expert insight to help you identify possible weak points in your home's security. 
At A Carolina Locksmith, we've helped countless homeowners protect their homes and possessions. It would be a privilege to help you secure your home and protect the people you love. 
If you'd like to learn more about how to keep your home safe during the holiday season or want to talk about your security needs, contact A Carolina Locksmith today!